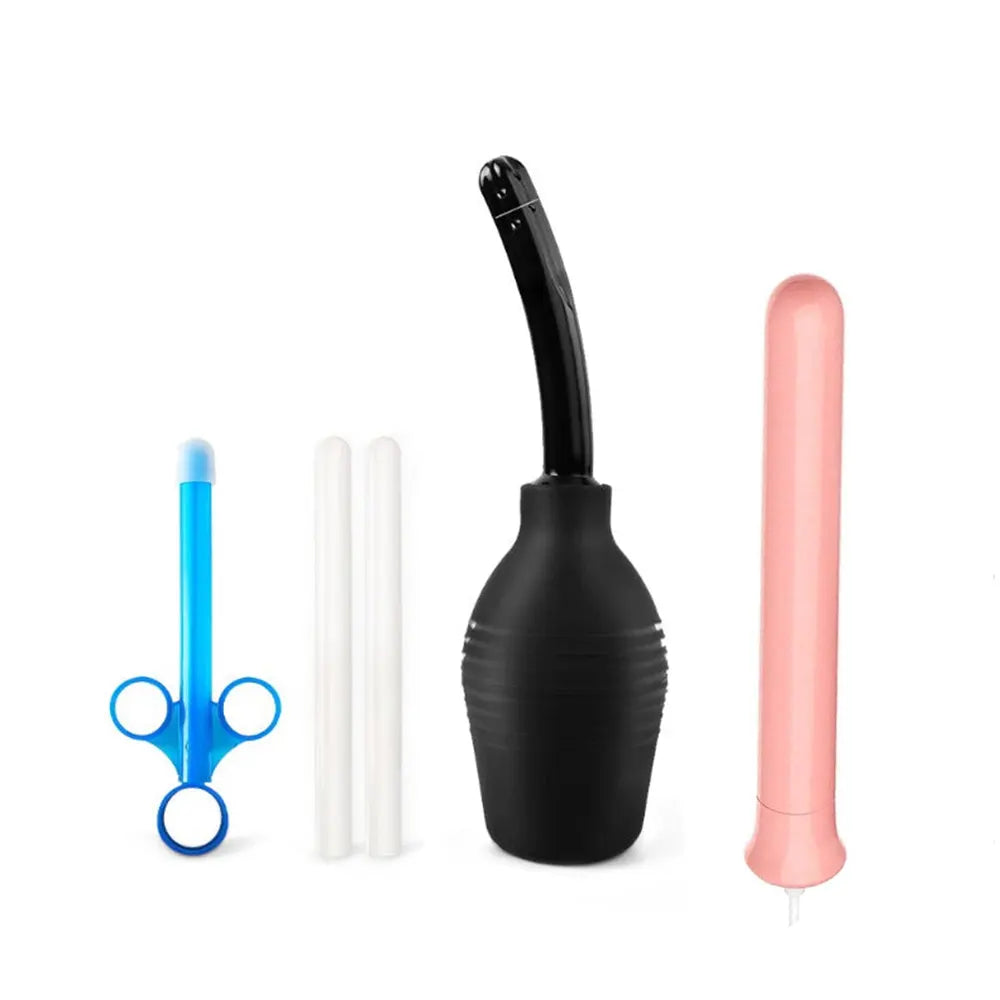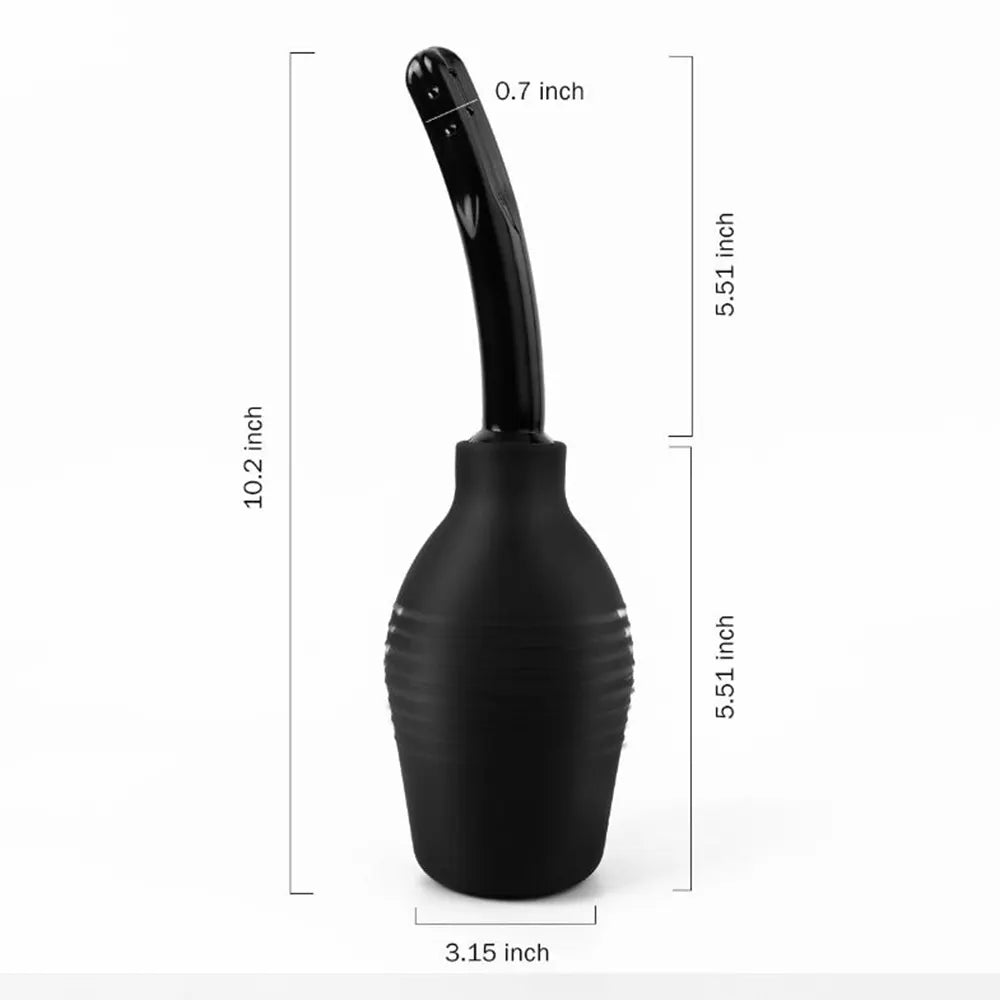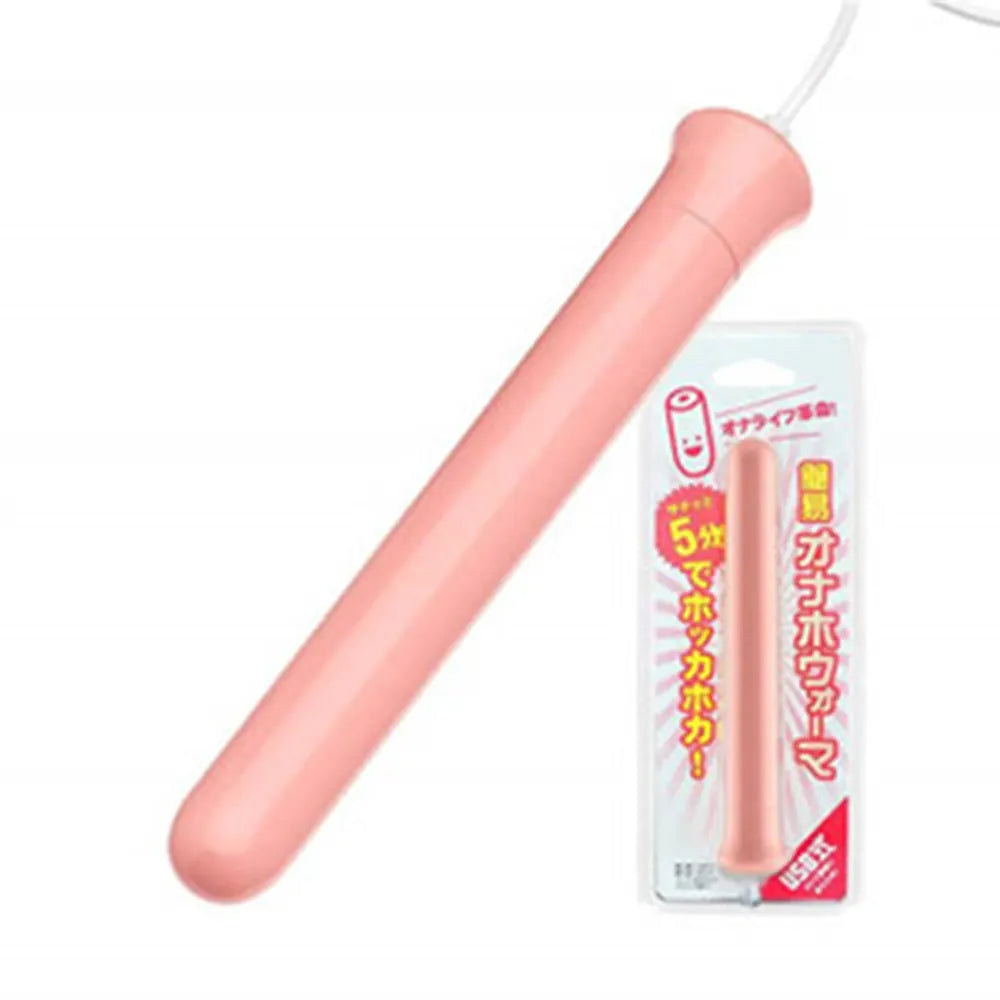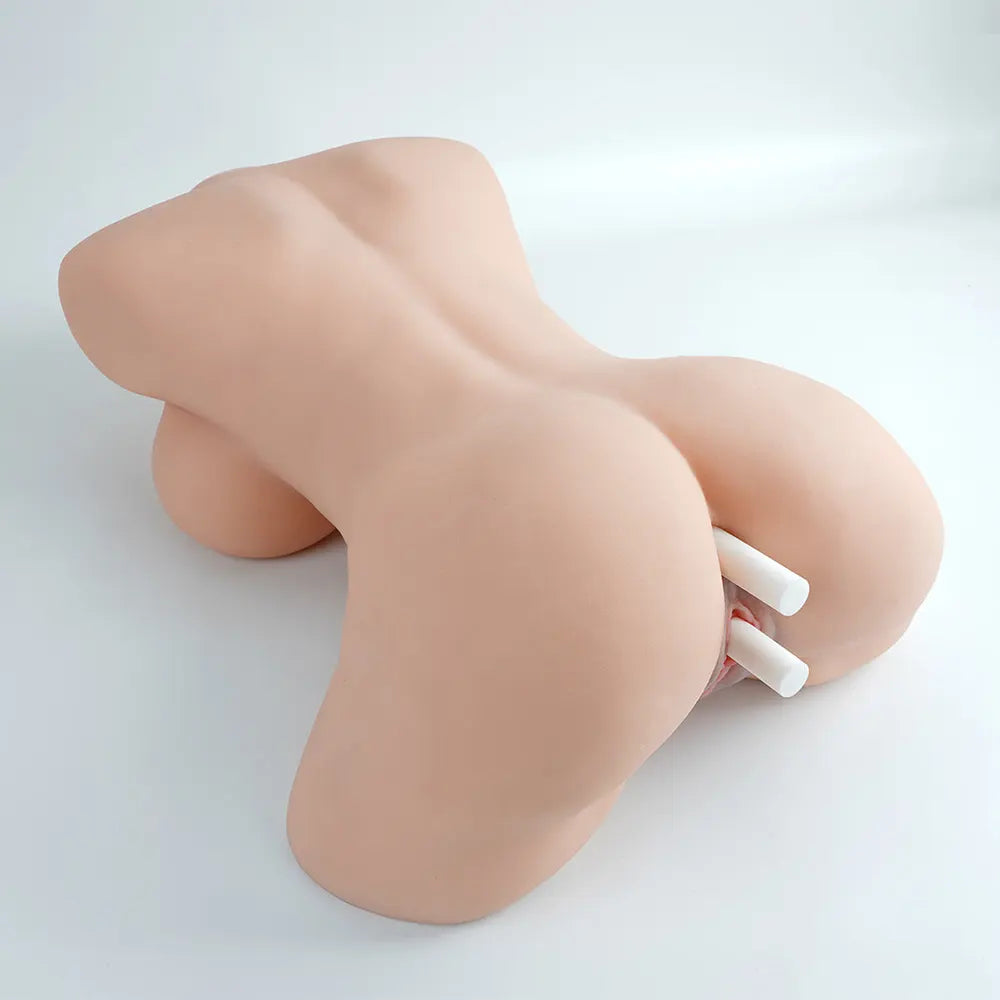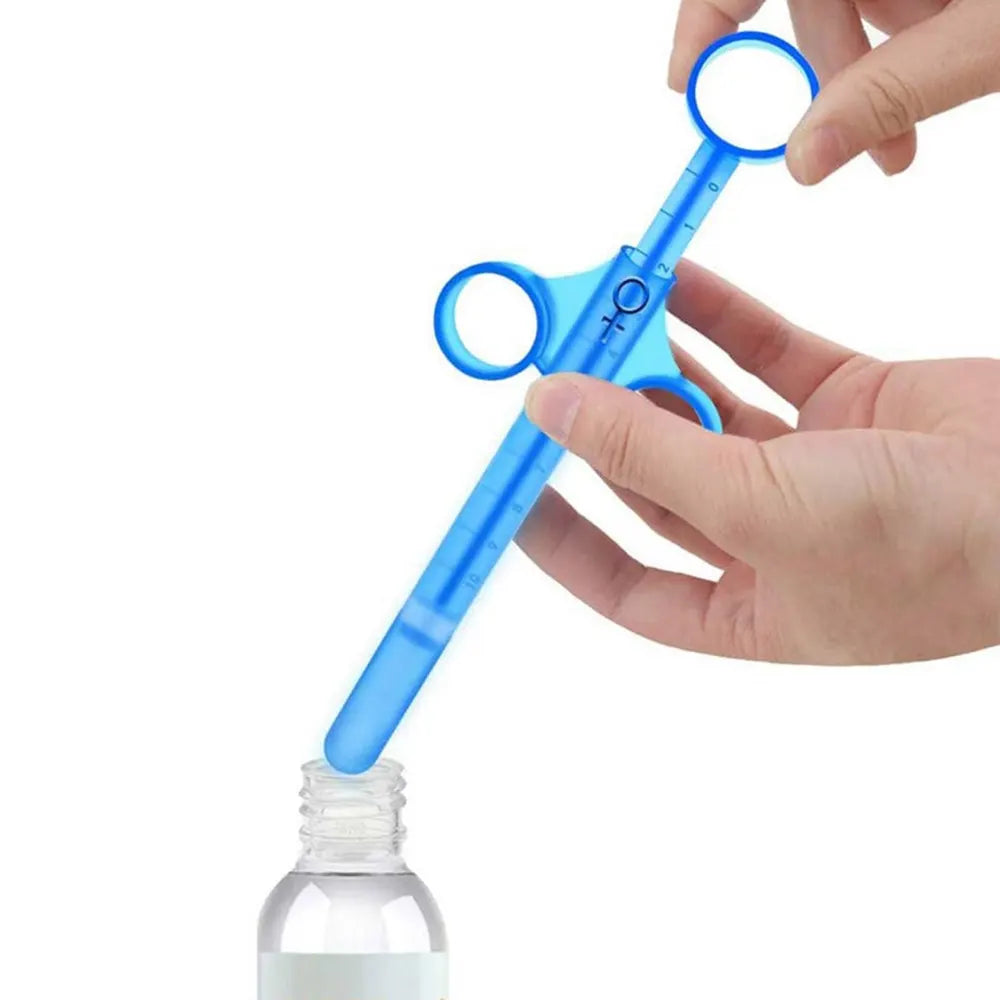 Sex Torso - 4 Deluxe Sex Doll Torso Care Kit
Low stock (0 pieces remain) will be shipped within 12 hours
*
Order will be shipped within 6-12 hours.
Order will be shipped within 6-12 hours.
Standard shipping: (3-5 Days)

60 Days Free Return & Exchange
100% Discreet Package

100% Satisfaction Guarantee
Fraud Prevention: Your Payment is Safe & Secure.
Deluxe Sex Torso Care Kit
The Masturbatorhub deluxe sex doll torso care kit contains a handy anal washer, a drying stick, a lube applicator, a heating stick.
Handy Anal Cleaner
This bulb-shaped anal washer provides you with a convenient and efficient cleaning experience. Made of high quality elastic silicone. Can be squeezed repeatedly without deformation. Water will be ejected from 4 powerful orifices, effectively flushing sperm and lube out of the sex doll's channels.

Heating Rod
 It is suitable for body temperature and can heat sex torso the water outside. 100% waterproof, don't worry about damage in water, safe and low voltage. Universal charging head, best to charge in most of your devices.
Reusable Lube Applicator
The lube applicator won't let lube run around. You can place the lubricant exactly where you want it.